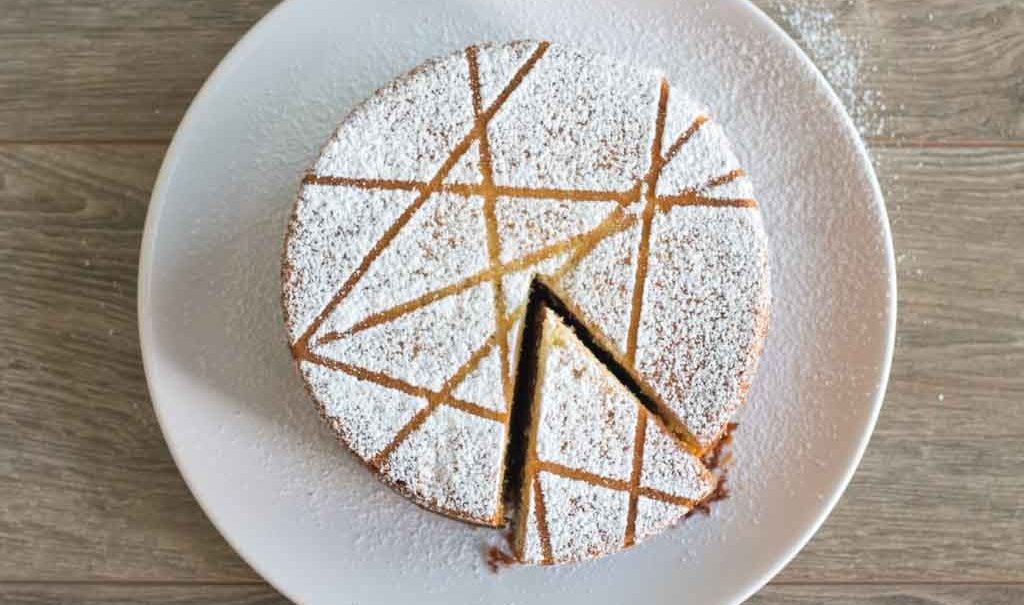 I'm really getting into video making in these days! And although the result is not as perfect as I'd like, I enjoy the process and it's becoming addicting!
Oh, I also love choosing some hypnotic music to play in the background! (Waiting for the courage to appear and speak in the video!) 😛
I just got back from my holidays in Mexico and I spent my days eating tacos, basically, but not much pastry. Back to work now, and I was therefore in desperate need of a breakfast treat, and that's why I chose my second favourite cake of all: the super-soft marble cake! (My absolute favourite one is the Chocolate Royal.)
I already posted the full recipe in the past, so if you prefer following a text recipe rather than the video, please read my previous article (although I've reduced a bit the quantities for the 18cm pan of the video).