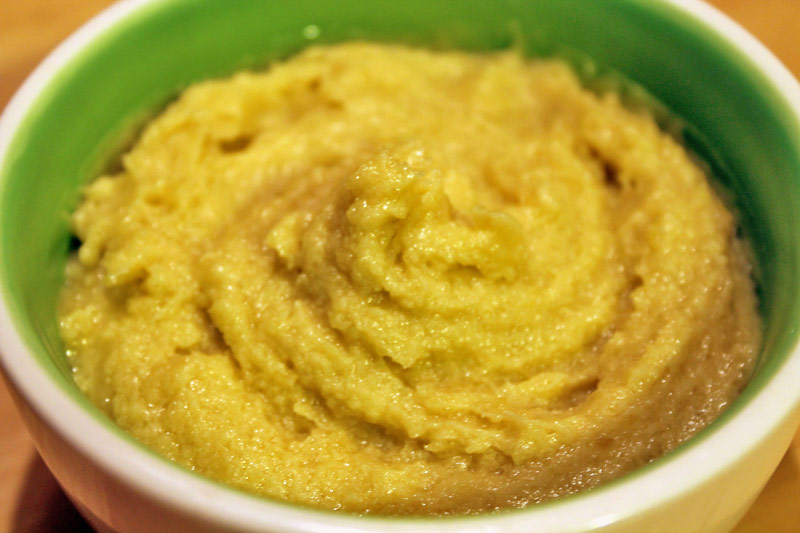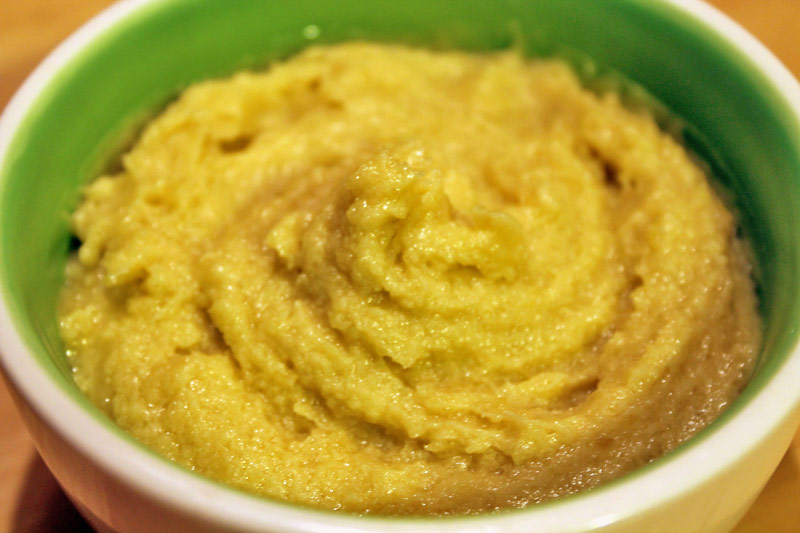 One of the basic creams I need to be able to make for my exam is the one with almonds.
It is used especially here in France as filling for baked tarts, but also for croissants, brioches, Danish pastries and the famous "galettes".
It is very easy to make since you basically need just to mix the ingredients.
If you add pastry cream for one third of the total weight of the almond cream, you get a Frangipane cream (it's Italian!), the classic filling of a Galette des rois, which is used to celebrate the Three Kings on January 6th in France.
Almond cream

Print recipe
Ingredients
| | |
| --- | --- |
| 100g | Unsalted butter (room temperature) |
| 100g | Granulated sugar |
| 2 | Eggs |
| 100g | Ground almonds |
Directions
Note
This cream contains "raw" eggs: this means that it must be stored under refrigeration and baked.
Tarts, galette, and pastries or any product containing this cream should be filled with it before baking.
The standard recipe has a strong taste of almonds (and sometimes vanilla), but you can give the basic recipe a twist by adding at the end a bit of liqueur (e.g. rhum, Cointreau,...) or aromas (vanilla, rose,...).