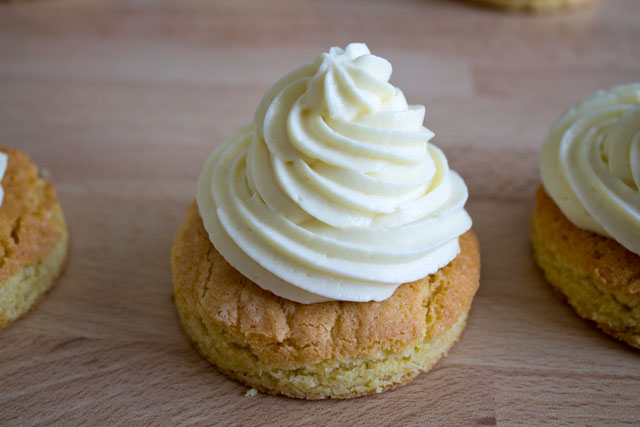 In the past, I wrote on the blog about Chiboust cream or mousseline cream, which are variations on pastry cream with the addition of Italian meringue and creamed butter respectively.
Diplomat cream (which for some mysterious reason in Italy is mistakenly called "Chantilly") is another famous variation made of pastry cream with gelatin and whipped cream (optionally a bit of liqueur).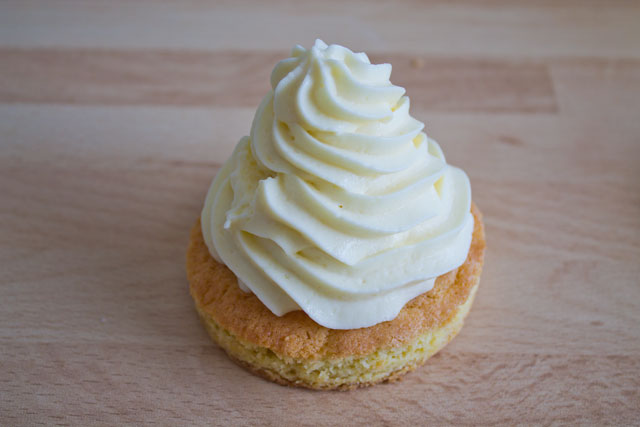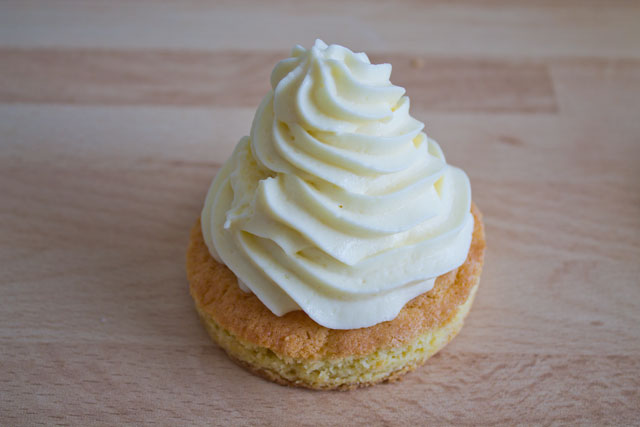 I haven't found a standard recipe for this cream: the amount of heavy cream depends on the desired lightness and use. A diplomat cream with a higher ratio of whipped cream to pastry cream will be perceived as lighter.
This diplomat cream can be used mainly as cake and tart filling: some notable examples are fresh fruit tarts, and napoleons, where diplomat cream is a great alternative to simple pastry cream.
My previous post was on breton shortbread, and this one is for a tart filling. Can you guess what the next post will be about? 🙂
Diplomat cream

Print recipe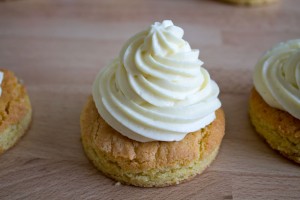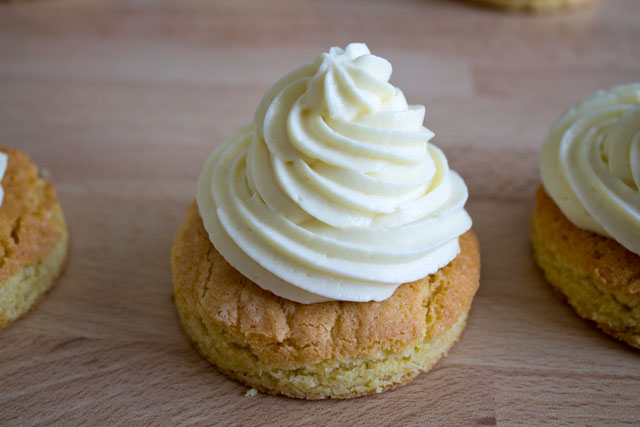 Ingredients
Pastry cream
| | |
| --- | --- |
| 250ml | Milk |
| 15g | Granulated sugar (for the milk) |
| 1/2 | Vanilla bean |
| 2 | Egg yolks |
| 45g | Granulated sugar (for the yolks) |
| 18g | Cornstarch |
| 15g | Unsalted butter |
| 3g | Gelatin (1.5 sheets) |
Whipped cream
| | |
| --- | --- |
| 150ml | Heavy cream (cold, with 30%-35% fat) |
Directions
Pastry cream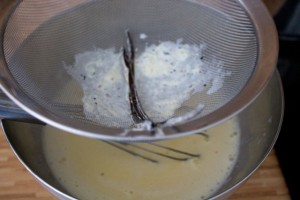 4
When the milk is boiling, pour it in three times over the egg mixture through a strainer and mix every time to prevent the yolks from curdling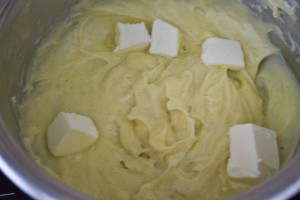 6
Allow the pastry cream to boil for 2 minutes then remove from the heat, add the diced butter and whisk again until it is fully incorporated
Diplomat cream
Note
The percentage of heavy cream can vary greatly depending on the usage. It might be necessary to increase the quantity of gelatin for a higher ratio of heavy cream to pastry cream.