Recipe: Cantuccini/"Biscotti"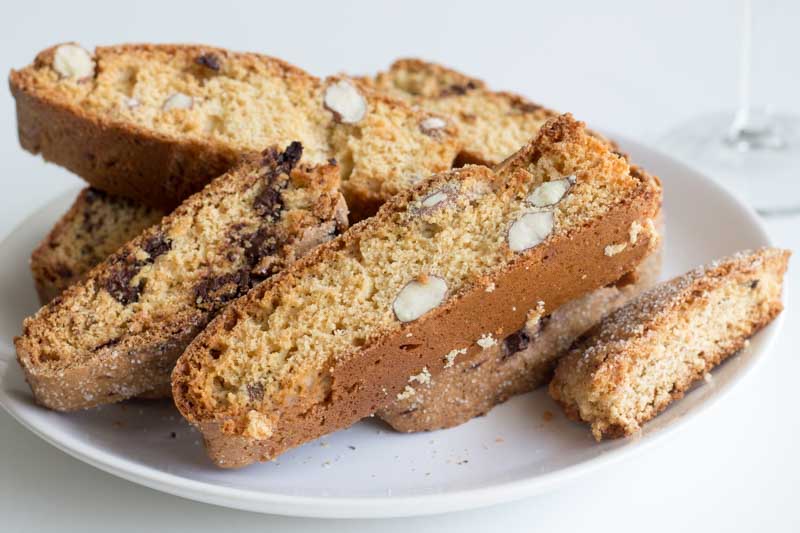 One of the advantages of living in the south of France near the border is that it takes just one hour by car to go to Italy.
This basically means good food and cheaper alcohol at a hand's reach! 🙂
And with a slightly longer drive, you can reach some of the best cities in Italy. Considering all the hard work of the last period, I felt like I deserved a long weekend in Florence.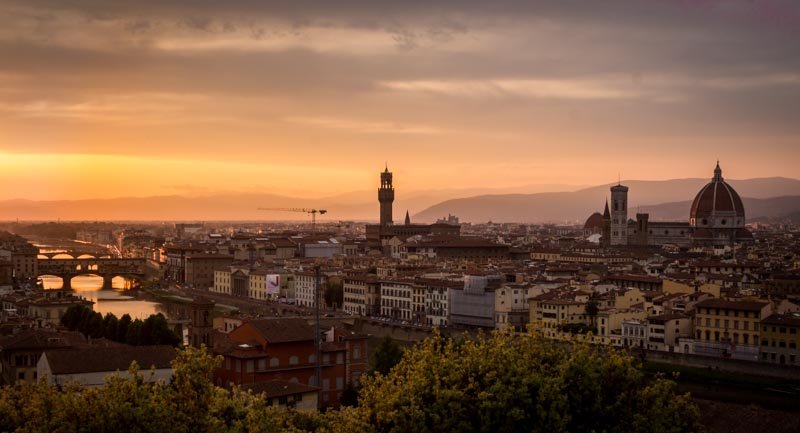 Florence is one of the main touristic destinations in Italy, with a massive and stunning cathedral with the equally-amazing bell tower by Giotto and the incredible dome by Brunelleschi, the most important museum of the country and the greatest statue of the man which I wouldn't mind looking like (Michelangelo's David).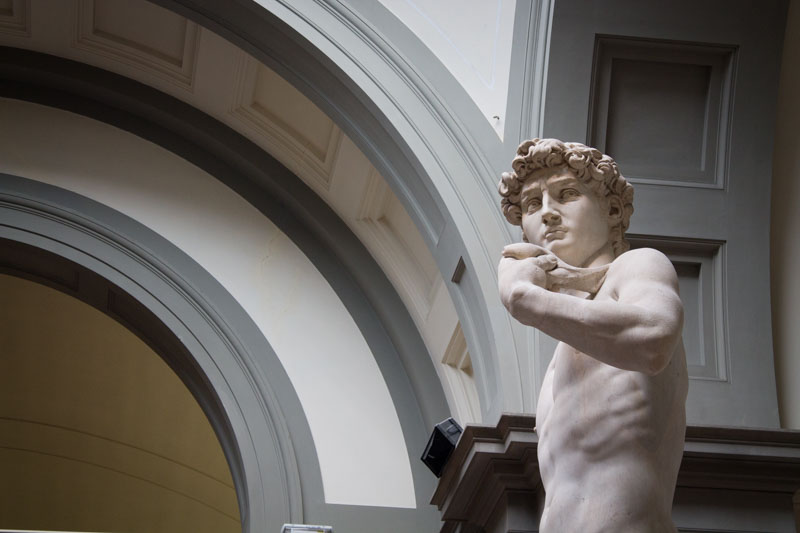 Incidentally, Tuscany and Florence have also to offer some of the finest food I have ever tasted! The Florentine steak is deliciously famous all over Italy, and I don't even have to mention how heavenly the olive oil is!
And to finish a nice meal, what's better than some Tuscan cantucci? (They are also good for break fast) (or afternoon snack) (or anytime, actually). 🙂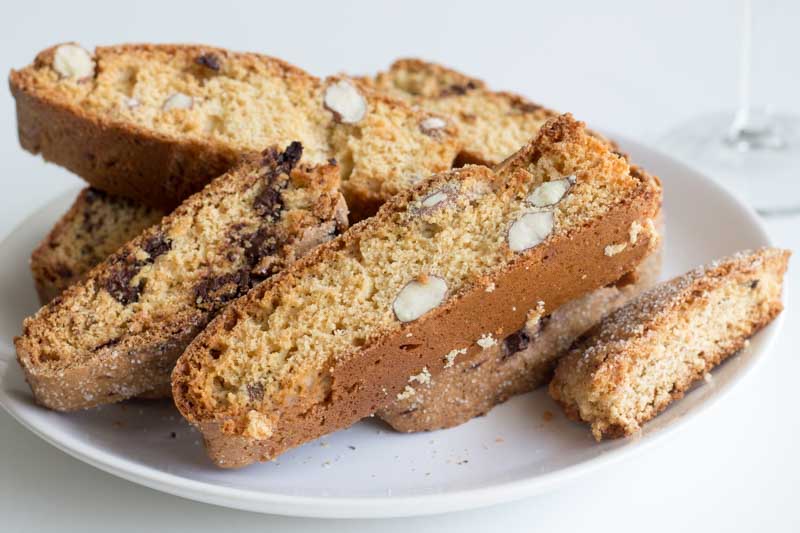 Cantucci, also known as "cantuccini" in Italy, are also known as "biscotti" in English. Weird thing, since "biscotti" just means "biscuits" in Italian, but everything makes sense: cantucci are particular because they are baked twice (bis-cotti = "baked twice"), first in a long cylinder, then cut in pieces and the result is very crunchy.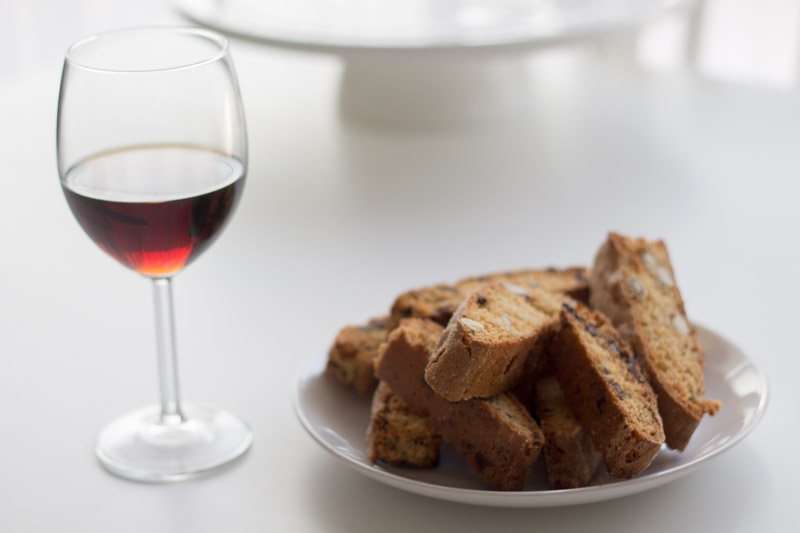 The cantucci I bought were so delicious that I ate 1kg in 3 days! :-O But I can't go to Florence every week, so I decided to bake them at my place. They are quite easy to make (although the batter is pretty sticky!) and they also satisfied my constant craving for chocolate, since I split the batter in two and made a batch with almonds and one with chopped dark chocolate. What else can you ask for? 🙂 A glass of vin santo, of course, the sweet wine in which it is veeery advisable to dip your cantucci in!
Cantucci / "Biscotti"

Print recipe
Ingredients
| | |
| --- | --- |
| 500g | Pastry flour |
| 375g | Granulated sugar |
| 4 | Eggs |
| 250g | Almonds (or 125g of almonds and 125g of chopped dark chocolate, if you want to obtain 2 flavours) |
| 5g | Baking powder |
| 50g | Unsalted butter (melted) |
| 10g | Honey |
| 1/2 | Orange zest |
| 1 | Vanilla bean |
| 1 pinch | Salt |
| As needed | Granulated sugar |
Directions