Pierre Hermé Boutique @ Nice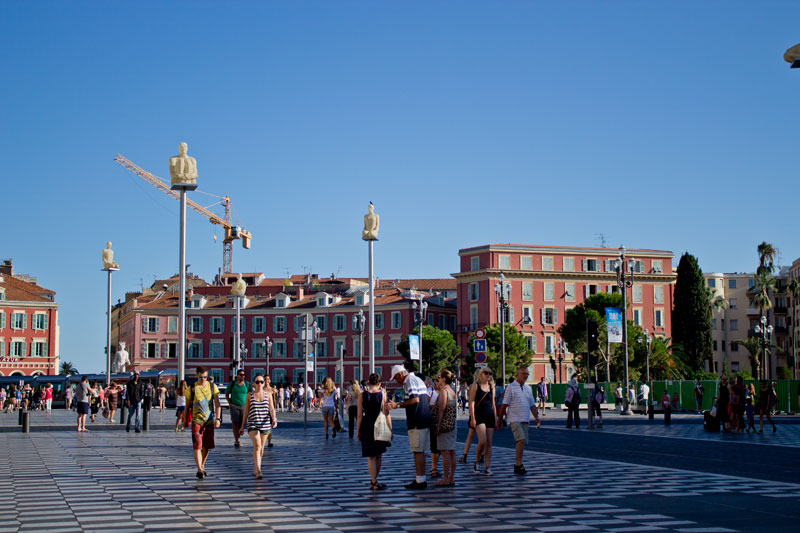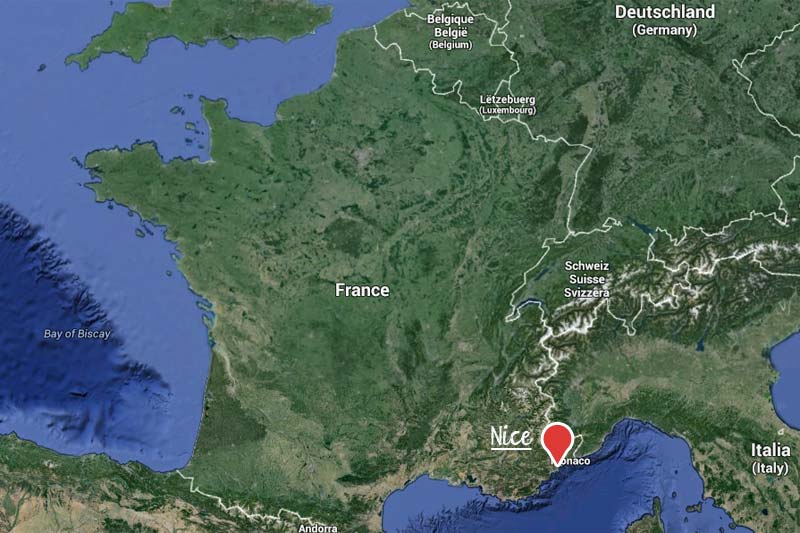 Last Saturday I had the chance to go to Nice for some shopping, but of course it was just a ridiculous excuse to visit the boutique of Pierre Hermé.
For those who don't know him yet, Pierre Hermé is the king of macarons and an esteemed French pâtissier, known to be perfectionist and scientific in its approach to pastry.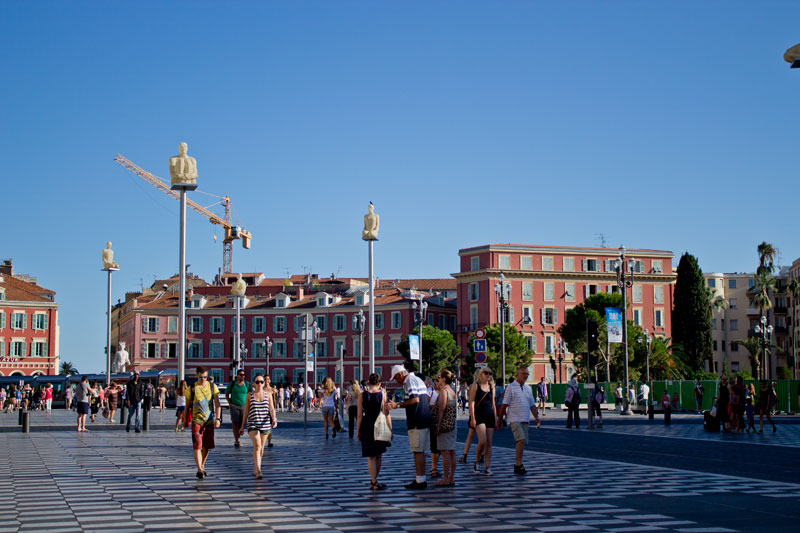 Right in the amazing main square of Nice, Place Massena, you can find the Galeries Lafayette, a shopping center where Pierre Hermé has its own corner of macarons and chocolates (mainly). No cakes unfortunately, you have to go to Paris for that (but I've already done that in the past)! 🙂
It is a relatively small stand but it had everything I needed: macarons! 🙂
It was the second time I tasted Pierre Hermé's macarons, and I must admit they are one level above the others. They are generous and they explode in your mouth with a stunning mix of different flavours at each bite.
Oh, well, also the prices are a bit above the average! 1,90€ for ONE macaron, but he can afford that…
My Sunday treat was a set of Salted caramel, Chocolate, Apricot & Pistachio, Rose and Jasmin macarons, plus the creation of the month, "Andalusian garden", made of a tangerine and olive oil cream with a red fruit compote…
Pierre Hermé only has shops in Nantes and Nice outside of the Parisian region (excluding those in the London and in Japan). His corner in Galeries Lafayette is therefore an almost unique opportunity to taste his creations if you live far from Paris!
Pierre Hermé Paris @ Galeries Lafayette
6, Avenue Jean Médecin
Nice – France