Pastry on the road: Hawecker in Châteaurenard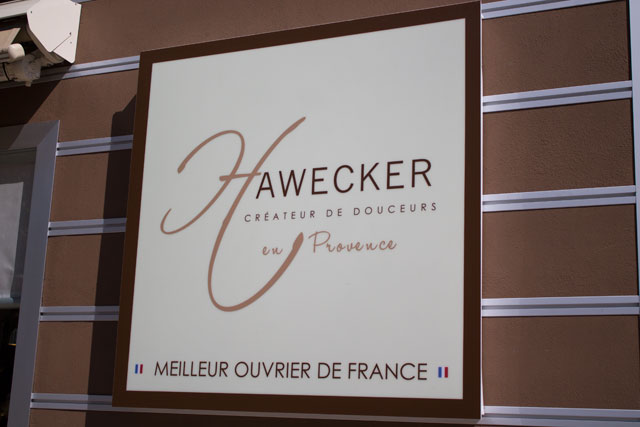 I haven't published a "pastry review" in a while, but I still have to talk about a pastry shop I visited during a tour of the south of France.
And this one… is definitely one of the best shops I've found in all the cities I've visited: it's called "Hawecker" and it can be found in the sleepy town of Châteaurenard, not far from Avignon, the charming Papal Town.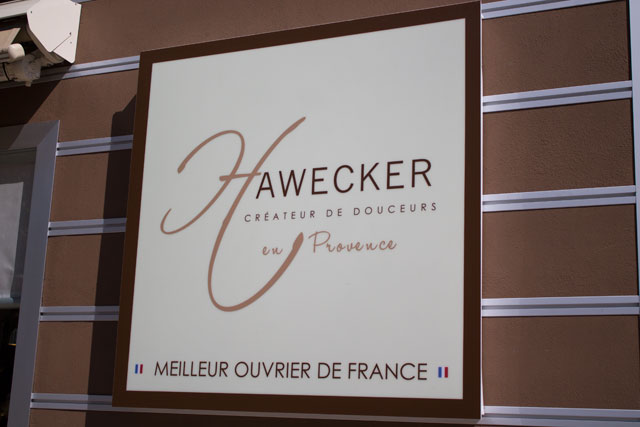 Mr Hawecker is a Meilleur Ouvrier de France, and in case you don't know what that means, that title is a guarantee of super high quality and craft.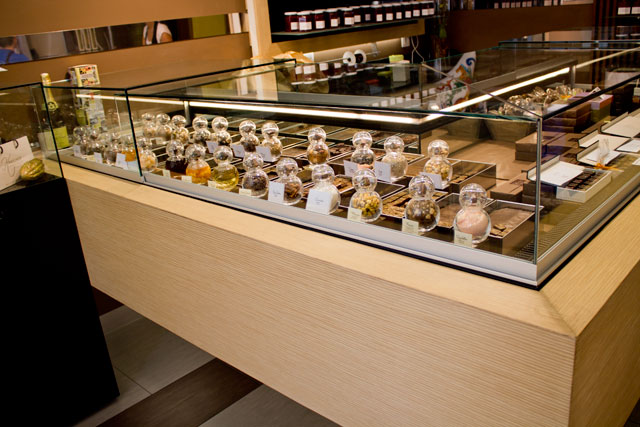 Anyway, even if you don't know that title, as soon as you enter his shop you realize he's no ordinary pastry chef. The shop design is very elegant and modern with nice and colourful products on display.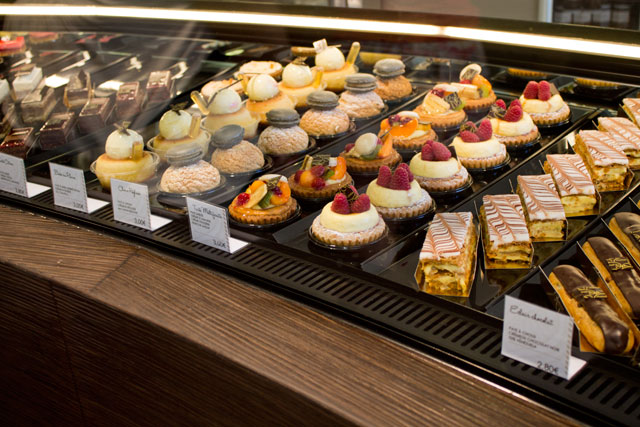 It was a real surprise to me to see that, despite the high quality of products, the prices of individual cakes and chocolate were very moderate. 3€ for these individual cakes… is not a deal, it's a steal! 😛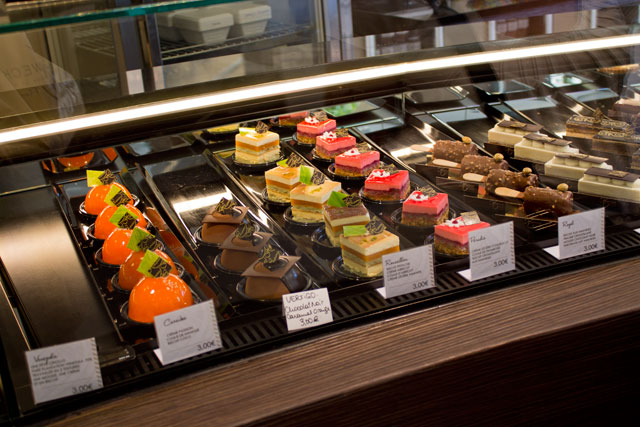 The chocolates are the real gem of this boutique: Hawecker makes them in many different flavours, including a special collection of tea-flavoured ganache ones, made especially for the Japanese customers. I tasted many chocolates and they were all amazing, definitely some of the best I've ever tried!!! 🙂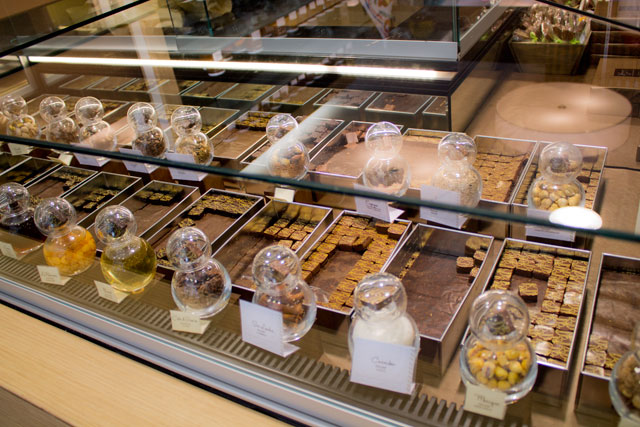 Moreover, the shop assistant helped me choose wisely and she knew everything about the product (that is not so common!). Shopping at Hawecker (and eating chocolates) was indeed a very pleasant experience.
Although the shop is a bit remotely located (ok, it's just 20 minutes away from the Papal Town, but the shop itself was my only reason to go to Châteaurenard), it should be a mandatory stop for all pastry lovers visiting Avignon!
Hawecker
6 Cours Carnot
13160 Châteaurenard
www.hawecker.com