Decoration themes for the CAP exam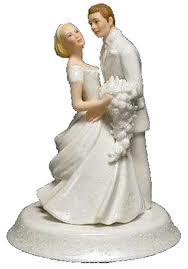 My pastry exam in June is quickly approaching and I've just discovered that the decoration themes have been already published.
During the exam, among other things, candidates will have to make a cake and decorate it according to the chosen theme.
Now three themes have been announced, but only one of them will be chosen on the day of the exam: this is to allow candidates to work on their decorations before time, but it is obvious that any effort for the other two themes will be wasted.
Honestly, after seeing the three themes, I'm starting to panic!!! The three themes are:
– Salon du jouet (Toy fair)
– Mariage (Wedding)
– Fête du cinéma (Film festival)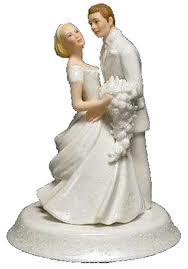 I can imagine something for the wedding theme, but for the toy fair and cinema festival… I'm groping in the dark!