Recipe: Breton shortbread (Sablé breton)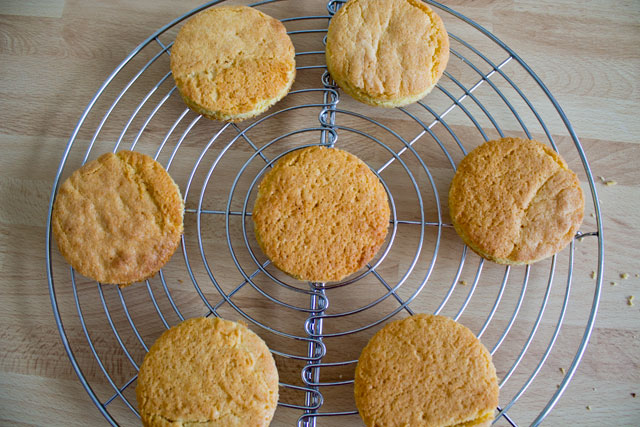 Brittany is a charming region in the north of France. It is very close to the UK, with which it shares some traditions and cultural aspects (and also the weather, I would say).
The region is also famous for two great local products: butter and sea salt.
No wonder, then, than the recipe for the Breton shortbread ("Sablé breton" in French), a specialty of the region, is characterised by a remarkable amount of butter and a perfectly balanced salty aftertaste.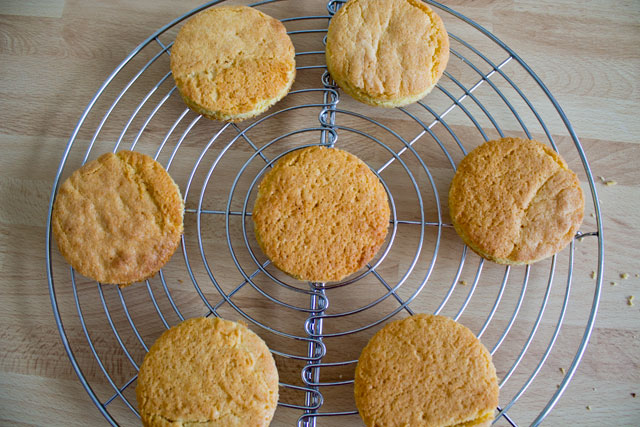 Breton shortbreads can be eaten as simple biscuits, but also used as tart crust, with their very rich taste and crumbly texture.
The recipe is quite particular since here, unlike in other common tart dough, flour is the last ingredient that is incorporated.
The resulting dough is very soft and needs to be rolled out between two sheets of parchment paper. Even if you can cut the shortbreads before baking, it is easier to cut them as soon as they come out of the oven: this way you won't need many metal cookie cutters/tart rings. The scraps can be kept and coarsely crushed into crumbs to add a crunchy texture to desserts (try with ice creams!).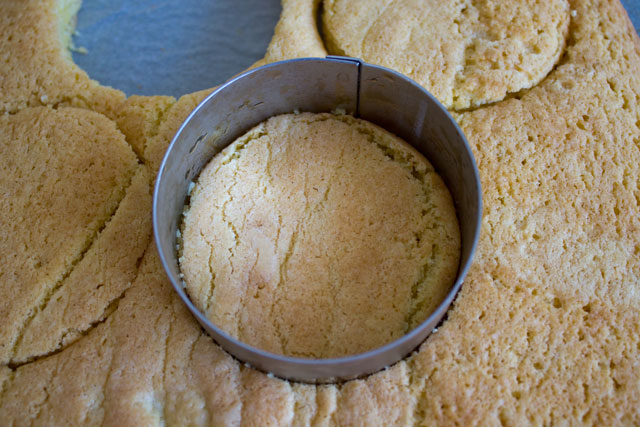 Breton shortbread

Print recipe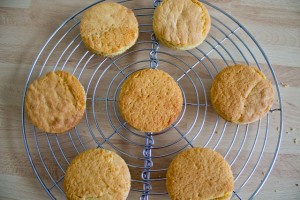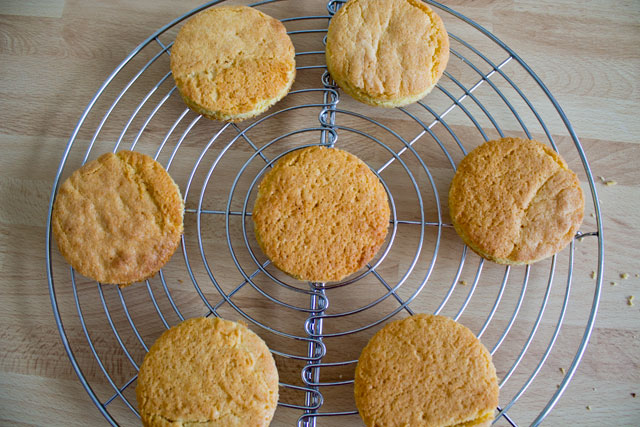 Ingredients
| | |
| --- | --- |
| 4 | Egg yolks |
| 140g | Granulated sugar |
| 160g | Unsalted butter (room temperature) |
| 210g | Pastry flour |
| 6g | Baking powder |
| 2 pinches | Unrefined sea salt |
Directions
Note
Breton shortbread can keep perfectly for several week if stored in an airtight container.