Almond and orange sweet tart dough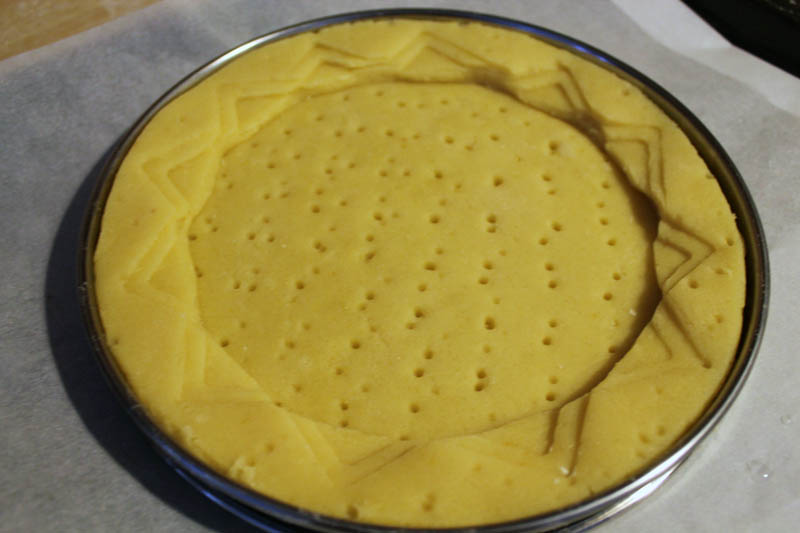 I was planning to bring a cake to a party a couple of weeks ago, but time was tight so I decided to go for the easy and quick: a chocolate tart.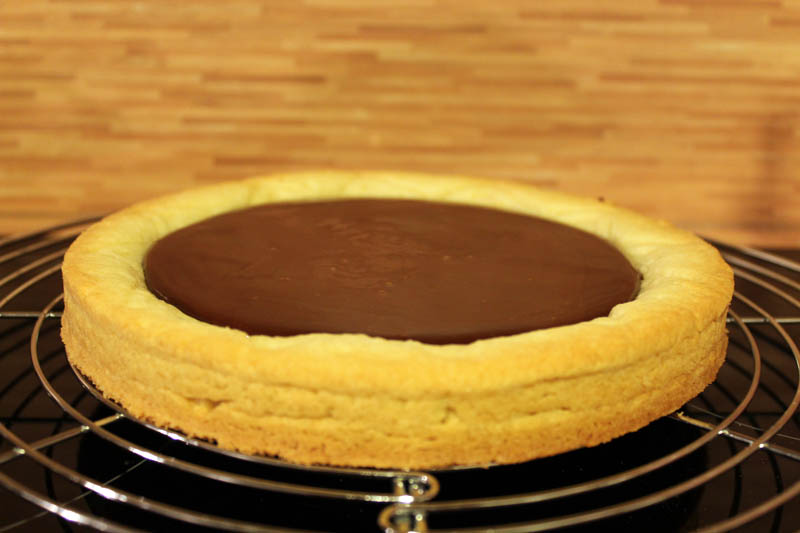 It was filled with a simple chocolate ganache, but the tart dough was the best part: I tried a new recipe of a sweet tart dough (pâte sucrée) with some ground almonds and orange zest. It resembled a biscuit dough, it was very crunchy and it had a nice flavour of butter with an orange aftertaste.
Moreover, I also practiced a new technique to decorate the border of tarts that I've learnt from my latest Italian pastry book. Here is the illustrated step-by-step recipe for my almond and orange sweet tart dough:
Almond and orange sweet tart dough

Print recipe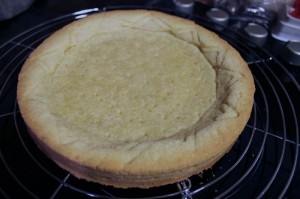 Ingredients
| | |
| --- | --- |
| 250g | Pastry flour |
| 150g | Butter (room temperature) |
| 125g | Granulated sugar |
| 50g | Ground almonds |
| 1 tablespoon | Vanilla extract (or some vanilla seeds) |
| 1/2 | Orange zest (only the orange part) |
| 1 | Egg |
| 1 pinch | Salt |
| 3g | Baking powder |
Directions
Note
It is very important not to overmix the dough otherwise too much gluten will develop and it will become too hard
You can bake the tart and store it for up to 15 days covered in plastic for about 2 weeks
When rolling out the dough, don't use too much flour otherwise the dough will become grayish during baking
The sugar and almond flour help to prevent too much gluten from forming, so to ensure the dough is flaky.