The Great French Bake Off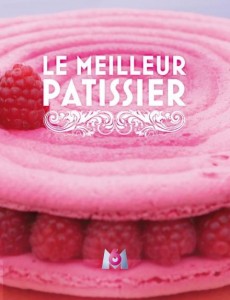 "Le meilleur pâtissier" (i.e. "The best pastry chef") is finally here.
It is the show for which I auditioned last June, broadcast on M6, a major French TV channel.
I knew it was going to be exactly like the UK format "The Great British Bake Off": it is totally different from MasterChef… which means there is less competition, a more positive attitude and collaboration among participants. And for some reason, the participants bake under a tent in the garden of a castle……….

Honestly, the result for me is quite disappointing. I think all the good feelings that are displayed in the 2-hour show look a bit fake: if a Michelin-starred chef encourages participants in a competition, saying things like: "Bravo!" for anything they do and "Don't worry, it is not that bad" after they have done a total mess, it looks completely unnatural.
But it was already clear from the casting that they wanted the show to be like that. And it was also clear that they wanted people to say, don't know why, things like: "Oh, yes this is a family recipe, my grandma has been making this for 50 years". :-S
Moreover, the participants were chosen so to have a broad spectrum of ages and personalities, in a few cases to the detriment of skills, since some of them seem to have a blurred idea of what pastry is.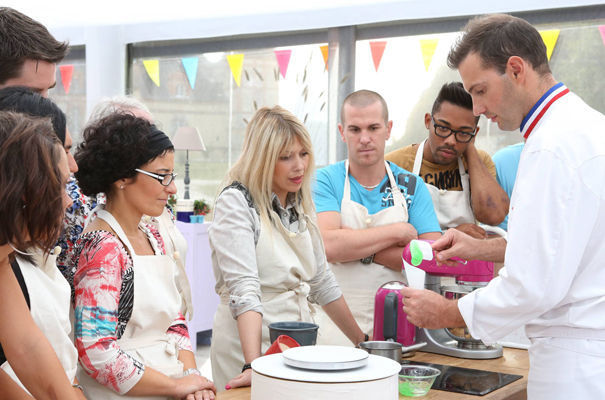 The good side of the show, though, is the second part starting at 11pm, when the hosts and guest chefs explain their recipes and techniques in detail, nice and educational!
Of course I will keep on watching the show anyway 🙂  but… I'm not so sad I'm not in the show ahah…